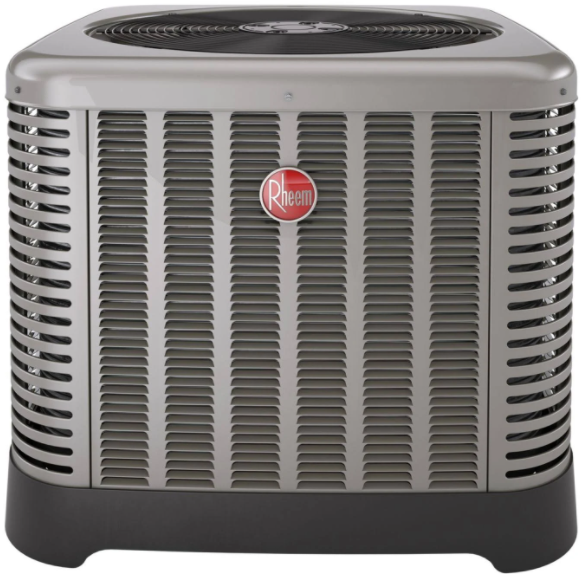 Why Your Wisconsin Home Isn't Cooling Down
Your home's AC is a complex piece of equipment that includes dozens of essential components. An issue with any one of these parts could be the source of your headaches.
If you find that your AC is running but does not seem to be cooling your entire house, it is most likely because of one of the following reasons.
Your Thermostat is Set to "ON"
While it may sound simple, having your thermostat set to "ON" can actually cause big problems with your AC. When it is put in this mode, the blower will constantly run and circulate air inside your home. However, the other components will not stay on continuously. The result is that you will eventually have warm air blowing into your home.
Of all of the issues on our list, this is the easiest to fix. Simply switch the fan settings back to "AUTO" and you should be all set. If this didn't resolve the problem, then it is time to move onto the next potential cause.
The Condenser is Downright Filthy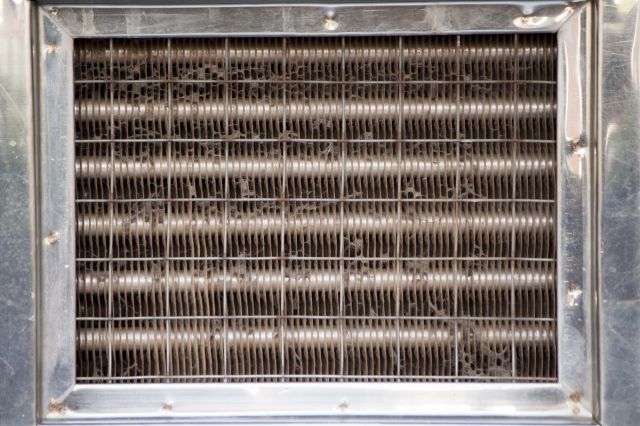 During Wisconsin's lengthy winter, your AC system likely does not get used at all. While this is not necessarily a bad thing, the lack of use can allow debris to accumulate on the condenser.
The condenser is the outdoor portion of your AC system that is responsible for expelling heat from your residence. If it is covered in leaves and other kinds of debris, then it will not be able to efficiently get rid of warm air.
Cleaning off the condenser is very straightforward. All you have to do is remove any dirt and debris that has built up on the outside of your unit. After you have done that, gently spray the fins with a water hose. Do not use a nozzle that increases the pressure of the water stream, as this could damage the fragile fins.
The Circuit Breaker Has Been Tripped
Your AC system is a large appliance and it generally requires two separate circuit breakers. If the breaker to the indoor components is on, then your AC will still blow air into your home. However, the air will be warm if the condenser's breaker has been tripped. Checked to make sure that both breakers are in the "ON" position.
Once that issue is resolved, then your AC should start pumping cool, refreshing air into your home. Start by checking the vent nearest the AC unit, as the air coming from this area should be noticeably cooler than before.
You Have Leaky Ducts
If you have tried all of the solutions, but your home still seems to have "hot spots," then leaky ducts are likely to blame. Usually, the areas of your home that are furthest away from the AC system will be the warmest.
Some common signs of leaky ducts include:
A sudden spike in your electric bill
Rooms that never seem to cool down
An excessive amount of dust in your living space
Unlike the other issues outlined above, leaky ducts should be repaired by a professional. Once they are fixed, your home will stay cooler, and your electric bill should drop back to normal, too. Talk about a win-win!
How to Fix Leaky Ducts
There are several proven options for fixing leaky ducts. The most obvious option is to replace your existing ductwork with brand new ventilation. Unfortunately, this method is extremely expensive and takes several days to complete. Installing new ductwork can create quite a mess and disrupt your normal routine.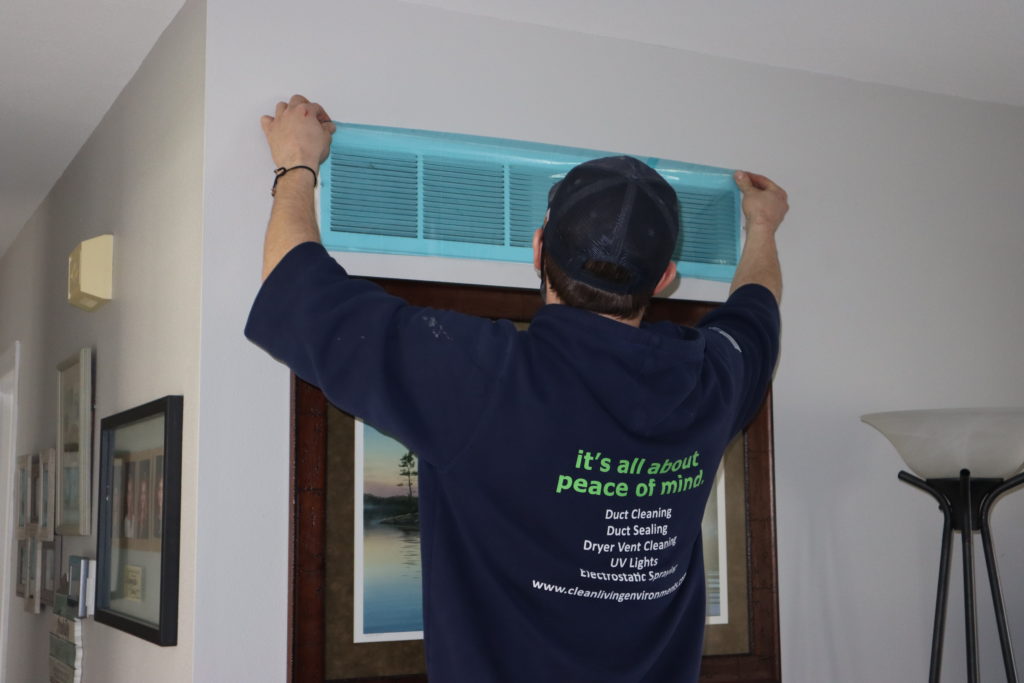 If you are looking for a convenient and effective solution to repair leaky ducts, Aeroseal is a clear choice. When they are repairing duct leaks with Aeroseal, the technician will start by blocking off all of your vents to pressurize the AC system.
Once that is complete, the Aeroseal equipment will measure the current leakage levels of your ducts. The machine then distributes this safe, water-based formula throughout your ductwork. The monitoring software will assess your system's performance and calculate how effective the sealing process is.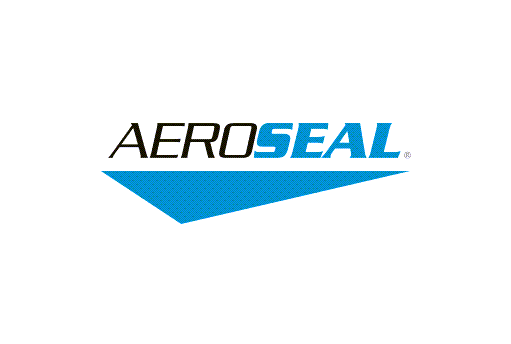 Benefits of Aeroseal
Aeroseal is rapidly becoming one of the most popular solutions for leaky ducts. It offers many benefits, such as:
Eliminating leaks that cause cold and hot spots
Stabilizing the temperature in your home
Reducing the spread of dust
Reducing airborne pollutants like mold and allergens
Improving the overall safety of your residence
Reducing your utility bills
In addition, Aeroseal can often be applied in as little as 60 minutes.
If your duct leaks are more severe, the process may take up to a few hours. Even if it's a more extensive problem, this is a far faster and more affordable option than duct replacement or manual repair methods.
How Do I Schedule an Aeroseal Treatment?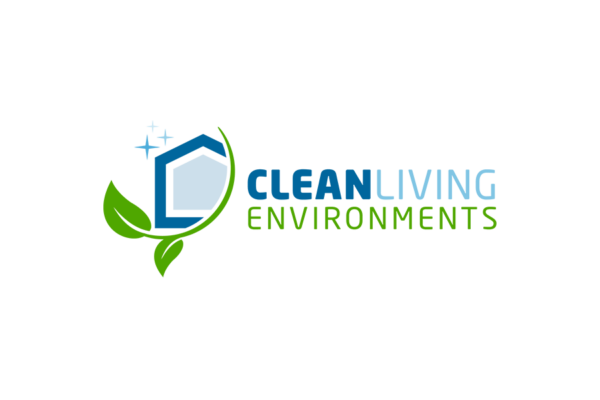 Booking your Aeroseal services is the easy part. All you have to do is contact Clean Living Environments. We are Wisconsin's number 1 provider of Aeroseal services!
In addition to our high-quality, affordable Aeroseal services, we also offer several other innovative solutions so that you and your family can breathe easy all year long.
Our comprehensive indoor air quality services include:
Duct sanitizing
Duct cleaning
Dryer vent cleaning
UV light installation
Ready to learn more and to get your indoor air quality back in shape? If so, then reach out to the team at Clean Living Environments and get a free quote on our Aeroseal services! We look forward to creating a safe and healthy environment for your family.