Your home is supposed to be your sanctuary. It should serve as a safe haven that you can retreat to after a hectic day at work or a busy weekend with friends and family.
However, you may be shocked to learn that your indoor air quality is less than ideal. This is usually because your air ducts jam-packed with contaminants. Fortunately, there is hope. Below, we address the three most common contaminants lurking in your air ducts and offer some solutions to this common problem.
What Exactly Is Hiding in Your Ducts?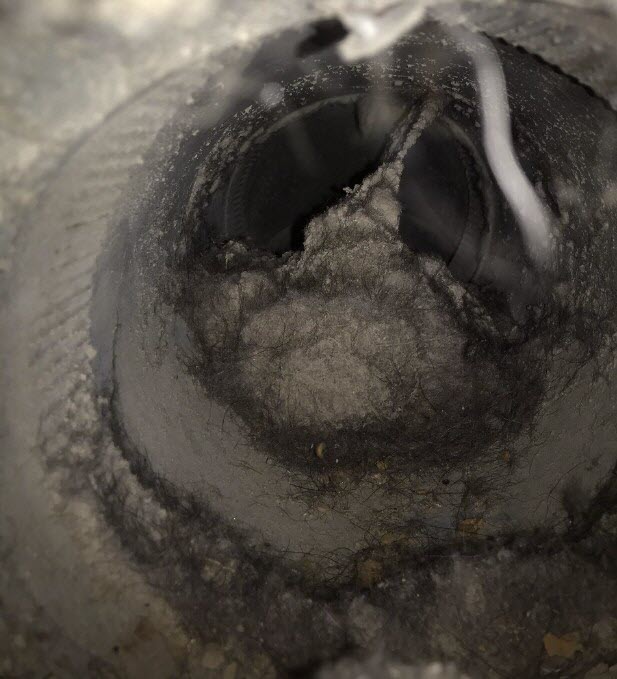 Before we jump into the remedies, it is important that you first understand what contaminants are affecting your indoor air quality. While many airborne particulates can be found in the average home, the ones featured below are the most common.
They can cause you and your family a slew of complications, such as irritating seasonal allergies or even increasing your risk of contracting a respiratory illness. The most common airborne contaminants are:
Dust and Dirt
I know what you're thinking. Like many homeowners, you probably expect those air filters that you swap out every month to prevent dust and dirt from entering your air ducts. While these devices are good at trapping larger particles, they are far from 100% effective.
Over time, small bits of dust and dirt will accumulate in your air ducts. This debris will cling to the internal walls of your ductwork and will gradually be filtered back into your home.
To make matters worse, the dust and dirt will eventually make its way onto the vital components of your HVAC system. While it may seem like no big deal at first, dust and dirt can severely reduce the efficiency of your unit. It can even reduce the overall lifespan of your equipment, costing you thousands in repairs or replacement cost.
Pollen
If you or a family member suffer from seasonal allergies, then you know all too well how frustrating pollen can be. While you will be exposed to this irritant when going outdoors, it can also become trapped in your air ducts. As with dirt and dust, pollen particles are too small to be blocked by the traditional air filter.
Unfortunately, pollen that has become trapped in your ductwork will affect your household long after allergy season has ended. Small amounts of pollen will be pumped back into your home on a continuous basis. This is not the only allergen that you have to worry about either.
If you are a pet owner, dander can also make its way into your duct work and cause prolonged bouts of respiratory irritation. When that happens, a few days of high pollen counts can have you burning through boxes of tissues for weeks or even months.
Mold
While dust and pollen can certainly have a negative impact on your home's indoor air quality, they are not the worst offender. That title belongs to mold, which can grow deep within your home's ductwork.
Even if you live in a relatively dry climate, your HVAC system works by utilizing moisture as part of the cooling process. Naturally, some of this moisture will become trapped within your ducts. When combined with other airborne bacteria and the lack of natural light, it creates the perfect breeding ground for mold.
Once mold has taken hold of your HVAC system's ductwork, your indoor air quality will suffer drastically. Mold has been attributed to numerous illnesses and respiratory issues. It will not only aggravate existing conditions like asthma, but it can lead to the development of additional ailments.
Dealing with mold at its source is essential if you want to improve the air quality within your home and breathe easier year-round.
How Can I Improve My Indoor Air Quality?
Now that you know about all the contaminants hiding in your home's duct work, it is time to take action. Fortunately, modern technology has provided several excellent solutions that will remove existing contaminants and prevent them from building back up.
Indoor Air Quality Testing
The first step toward cleaner indoor air is to schedule an air quality test. During this procedure, a licensed contractor or other trained professionals will collect samples of your indoor air.
While all indoor air contains pollutants, it is important to understand which contaminants are present in your home. The indoor air quality test will also reveal what the concentration levels are of each particle. This is essential in determining which air purification solutions are best for your home.
UV Light Installation
One popular method of improving indoor air quality is to install a UV light. There are several models and styles available, but most of them are installed just past your intake vents. The UV light emits special "C" waves that are designed to kill airborne bacteria and pollen, which purifies the air and helps prevent the growth of mold.
Duct Cleaning
While a UV light is a great way of addressing air being drawn into your HVAC system, it will not be able to remove dirt and debris that is already present. Doing so will require professional duct cleaning.
During air duct cleaning, a licensed contractor will utilize various equipment to remove any built-up dirt, dust, and debris from your ventilation system. This simple treatment will extend the life of your HVAC system and should be scheduled every three to five years.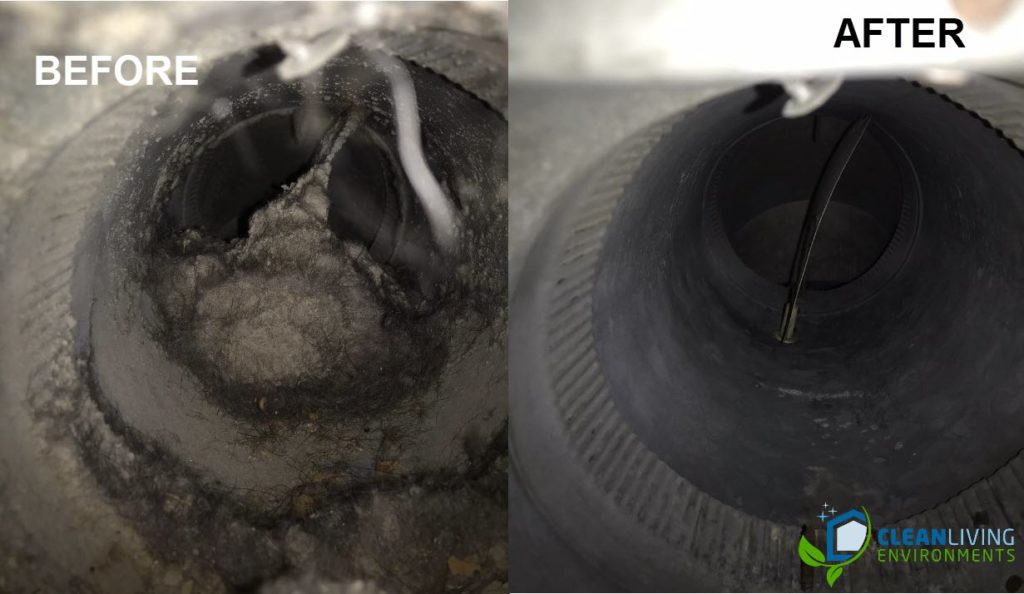 Air duct cleaning will not only increase the longevity of your HVAC system, but it will also improve efficiency. According to the U.S. Department of Energy, 25 to 40 percent of energy used for cooling or heating a home is wasted. Having clean air vents will reduce this number and save you money on your monthly utility bill.
As noted above, mold is one of the worst pollutants that is found in duct systems. If you suspect that mold has taken hold in your system, then you may also need duct sanitizing. This process is designed to kill harmful mold and other bacteria. It can be performed in conjunction with standard duct cleaning.
Don't let these hidden contaminants affect the health of you and your family. By making use of these proven solutions, you can improve indoor air quality and breathe easy all year long.